Our Life Products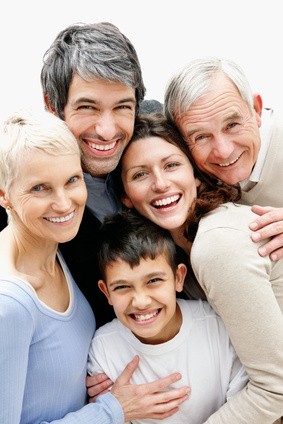 Let Baygroup Insurance help you find the life insurance coverage you need.
Baygroup Insurance is a life insurance brokerage. This is beneficial to you, the consumer, because we can help you select from many different policies to find what is best for you.
We can help you begin your research about life insurance, including reviewing existing insurance policies. 
Learning about life insurance can be overwhelming because there are so many different types to choose from. Read more about the different types of life insurance here.  If you have questions, contact us.  We can help you dissect products, benefits, and features to find the policy that is right for you.
Think about how much life insurance you will need.
This is an option only you will be able to select. Consider your dependents. What would you want for them in the case of your death? How much of the family income do you currently provide? Do you want to use your life insurance policy to enhance your investment portfolio?  Calculate your needs
Still not sure? We can walk you through the different types of life insurance policies and provide you with quotes for several. Once you have determined the type of policy and riders you would like, we can provide you with several quotes for similar policies from many different companies.  
Term life insurance is becoming a more interesting concept to cover life insurance needs while not breaking the bank.  Many carriers offer much better conversion options today than they have in the past.  Consider locking in a low rate today, receive the protection you NEED, while still having the ability to upgrade in the future.
Riders that you may want to consider include:
Convertibility - This is a provision in a term life policy which allows the owner to convert from a term life insurance policy to a permanent life insurance policy during a specified period of time without having to show that the insured is in good health. You never know when life will throw you a curve ball. What if you have a 20 year term policy and 10 years into it you are disabled, but expect to live beyond the remaining term. You could convert to a permanent policy and have coverage for the rest of your life.
Accidental Death Benefit - Provides coverage up to the face amount, to generally a maximum of $300,000, to the policy anniversary nearest to the insured's 65th birthday.
We will help you evaluate these quotes to determine the value that is best for you.
FOR A QUOTE, call Baygroup Insurance at 410-557-7907 or email melissa@baygroupinsurance.com
At Baygroup, we work for you.  We are here to educate you about life insurance options, listen to your concerns, and assist you in making a decision about life insurance that will benefit you and your loved ones.