Stand-Alone LTC Policies


Stand-alone long term care insurance policies are also known as traditional long term care insurance.   As an independent broker of Long-Term Care insurance (LTCi), we offer many different LTCi products with top-rated insurance carriers.   We can help you design a policy with the combination of features and benefit levels you need while meeting your budget.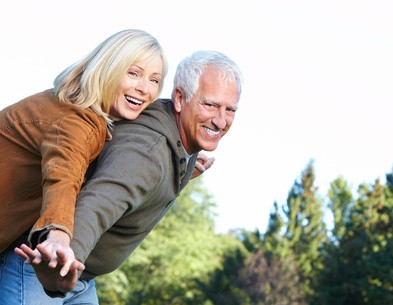 Working with Baygroup to find your Long Term Care insurance policy
We will provide whatever information you require as you explore LTCi.  Whether you are evaluating policy language, claims history, comparing policy benefits and costs or just want summary overviews we have the information you need. You may find our many news articles and FAQ's to be of help.
Prior to meeting, either virtually or in person, we will get some information from you about your health and lifestyle.  We will discuss options and the features you prefer in a LTCi policy.  We will then educate and provide you with quotes comparing several policies for which you are health-qualified to determine the best value. 
If you currently have a LTCi policy or have a specific policy you are thinking about buying, we will review and evaluate your policy from any carrier.  Baygroup can compare the policies and prices from many LTCi  companies to help you find your best value. LTCi policies have a flexible plan design, your choices, your health and your age affect the premium you pay. Our experts can help you develop a policy that will meet your insurance needs as well as your budget.   
What are the main plan design options?
What riders (additional benefit enhancements) can be added?
Highlights of Stand-Alone Long Term Care
Lifetime payments, typically until benefits are being paid by policy.
Premiums may be least expensive way to fund long term care services, providing strong value for the consumer.
Felxible policies provide coverage during the progression of care.
Provides known coverage amounts on day one.
Prevents having to liquidate assets to pay for care.
Includes additional benefits such as care coordination.
Benefits can grow over time with inflation protection 
Partnership Qualified Policy, based on state approval
Premiums are tax deductible and may be eligible for state tax deduction or credit
Decision Points for Stand-Alone Long Term Care
Long term care coverage is #1 goal
Spread-out premium payments
Insurance for both spouses
Tax advantages & discounts for business owners
Premiums may increase
For a quick quote fill out this form OR call 410-557-7907