Our Disability Products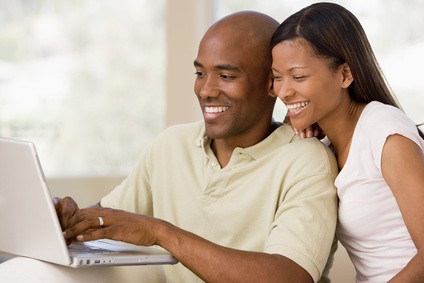 WhatI IF your last paycheck was your last paycheck?
Are you protected if an illness or injury were to sideline you from earning an income for three months or more?
Did you know that 1 in 4 workers will become disabled during their working years?  The average duration of a long term disability claim is 2 1/2 years.  Are you able to handle all your ongoing expenses for food, housing, clothing without a paycheck?  
Does your partner/spouse have disability insurance converage?
What would you say your monthly costs are for everyday living expenses like groceries, car payment, mortgage/rent, phone/internet services, etc.?
Start by contacting us so we can discuss your concerns and answer your questions about disability insurance.  We will shop the best disability insurance companies to find a policy that matches your needs.  As an independent broker of disability insurance, we can help you find a policy that fits your budget and meets your needs.  We have access to disability insurance policies from many leading companies.
We will provide you with quotes from several companies, and we will explain the coverages, comparing, and contrasting the policies with you.
Once you choose the policy that is right for you, we will support you with answers to any questions that come up along the way.  You never know whether you will become disabled, but you can make a plan to protect your income throughout your life now.  
For a quote please contact us at 410-557-7907