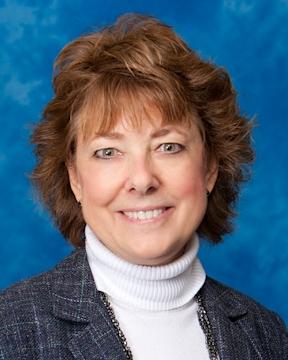 [1]Melissa Barnickel, CPA, CLTC
Melissa@BayGroupInsurance.com [2]
Melissa Barnickel is a CPA, a CLTC, (Certified in Long Term Care), and a licensed insurance agent specializing in long term care insurance.  Over the past 36 years she has worked for KPMG as an auditor and consultant. She has also held significant financial positions such as Controller, Vice President of Finance and Leader of LTC Sales for two different insurance brokerages. As a local operations exectutive for a national brokerage, she provided prodcut assistance to agents and cooridinated relations with insurance carriers.  She has worked in the long term care insurance industry for 19 years. Her extensive financial background allows her to provide her clients with a customized policy that blends well with their retirement income and resources.  Melissa assists clients with long term care planning, including traditional long term care, linked-benefits of life or annuity with long term care riders, home care only policies, short term care, medically underwritten immediate annuities, Medicare [3] Supplement, Life insurance, disability insurance and individual health insurance.  Planning is important.
Melissa is active in many professional organizations, all of which help her remian current on changes within the insurance and financial industry.  Some of which include MD Association of CPAs [4], Financial Planning Association of Maryland [5], Women in Insurance and Financial Services [6], Baltimore Estate Planning Council [7], Baltimore Association of Health Underwriters [8] and Maryland Association of Health Underwriters [9]. 
Melissa lives in Monkton MD with her husband Tom.  She enjoys spending time with her daughters and their families, traveling and cycling.