Medigap


What is Medigap insurance?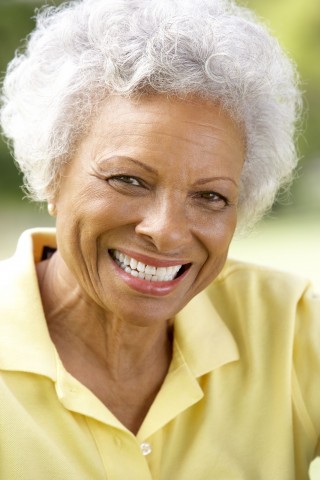 Medigap, also known as Medicare Supplement, is insurance designed to fill the "gaps" in original Medicare coverage.  It is a supplement to Medicare.  Medicare Supplement plans pays deductibles and copays not covered by Medicare A or B.  If Medicare does not pay for a service, nor with the Medicare Supplement.  If you have Medicare Part A and Part B and do not have retiree health coverage you may want to consider a Medigap insurance policy.  If purchased, the two will work together to pay covered health care costs.  If you would like to discuss when you should apply for Medicare A and Medicare B, contact Baygroup Insurance at 410-557-7907, we will be happy to educate you.  Another great resource is the Medicare and You booklet that is issued by Centers for Medicar and Medicaid.
Some examples of services that are not covered with Medicare are: hospital stays, skilled nursing services, blood, and some hospital co-payments.  A Medigap plan can help pay for the out-of-pocket costs associated with these and other services.
There are many Medigap plans available (Plan A, B, C, D, F, F high-deductible, G, K, L, M and N).   We can help you understand the benefits offered by each plan and select the plan that best meets your needs.   Plans F and G are the only plans that cover Part B "Excess".  Plan F is teh most comprehensive Medicare Supplement Plan.   Plan G provides a lower cost alternative.  It is exactly like Plan F, but it doesn't cover the "Part B" deductible (currently $183/year).  Many times Plan G can save $100-$300 a year.  So even with the deductible, there is a net savings worth considering.  Regardless of insurance company, the benefits are the same for the Plan, however premiums vary by insurance company.  Some plans include discounts for vision and basic fitness service.  One of these fitness programs is SilverSneakers, if this is important to you we can look at plans that include this. 
Medicare Part D - Open enrollment 10/15 to 12/7 each year for the following calendar year
Whether you take any prescription drugs or not, you should enroll in a Prescription Drug Plan when eligible.  There is a 1% per month penalty for every month that you could have been in a standalone prescription drug plan and was not.  This penalty is "for life" -- once you enroll, the penalty will be added onto the new RX plan's monthly premium.
All plans are different.   Medicare.gov has a terrific tool to compare various plans.  We recommend you do this evaluation of plans each year.  Formularies change and possibly your prescriptions have also.
Nice to know...
Some diabetes supplies and services are covered by Medicare Part B such as blood sugar (glucose) test strips, monitors, insulin if administered with an insulin pump, lancet devices and lancets.  Learn more.  If your diabetes supplies are covered by Medicare Part B, do not include in your input for Medicare Part D.  This may impact which Part D plan you select.
Medicare and Medigap will not cover long-term care. Baygroup insurance specializes in long-term care coverage. Visit our Long-Term Care Insurance page for more information.
Access the 2017 Medicare Part B Premiums and Part A and Part B Deductibles.